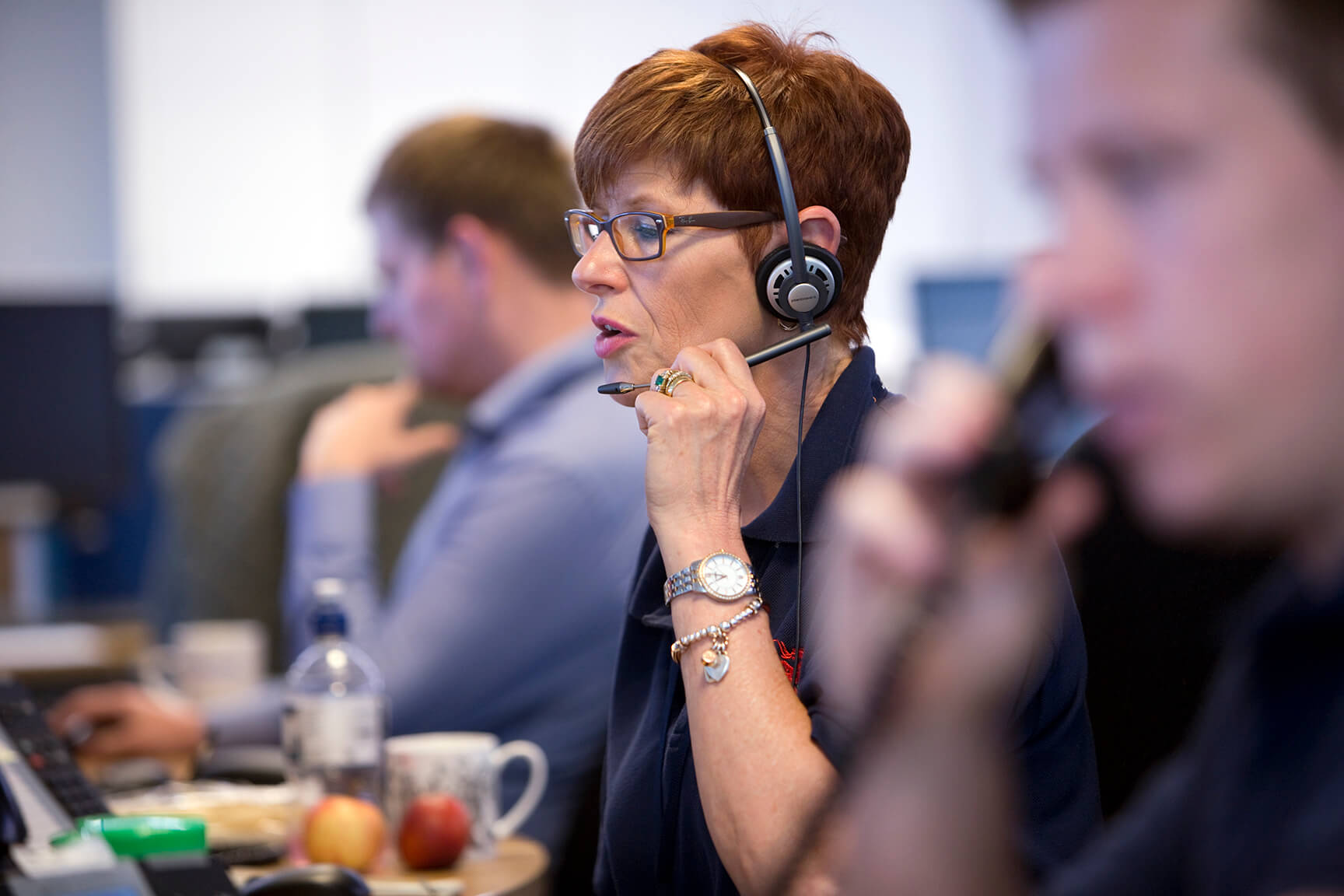 Telecare Cardiff provides a service to help vulnerable, disabled and elderly residents to live independently in their own homes.
Visit the Telecare website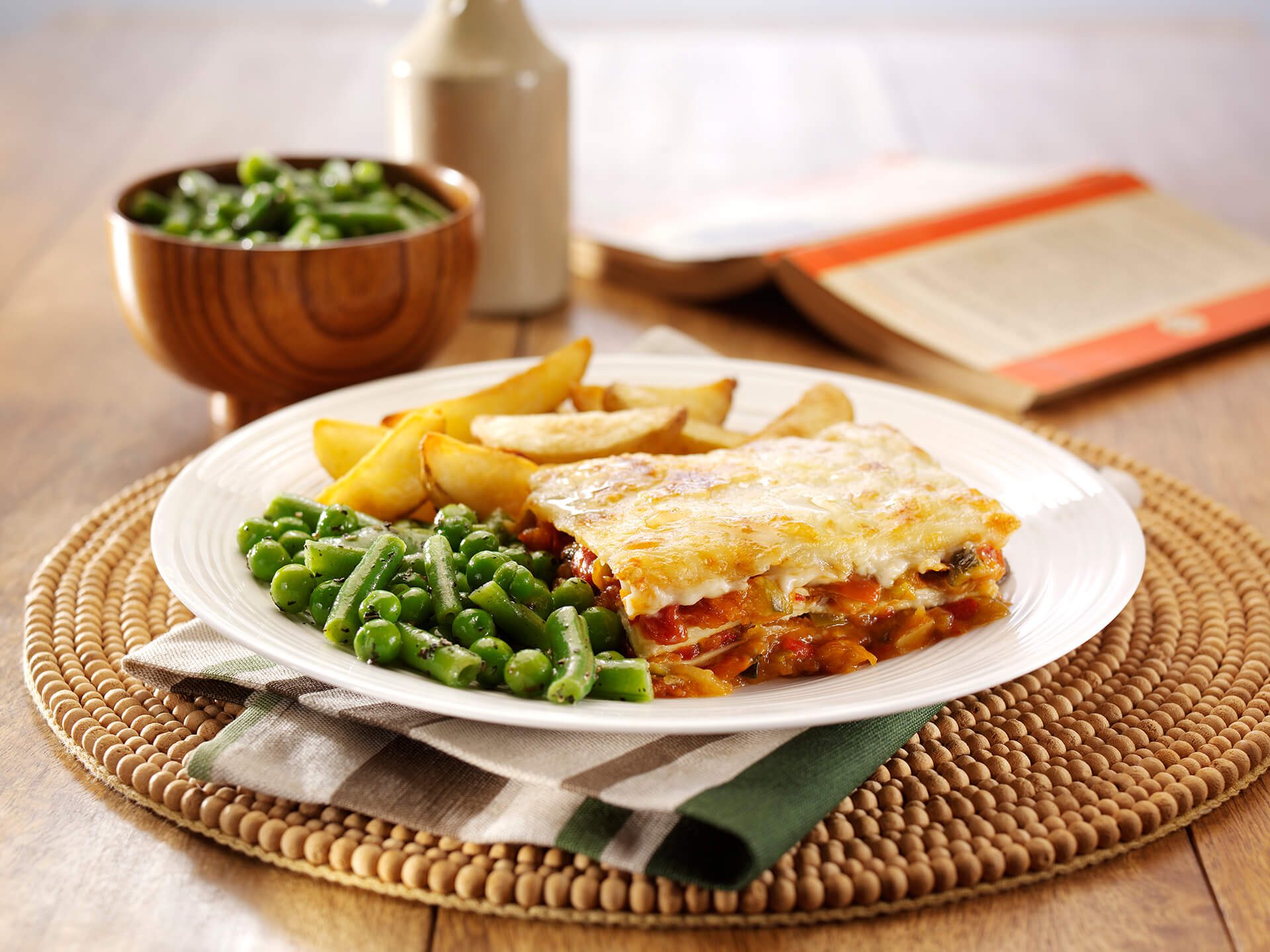 Meals on Wheels delivers hot, nutritious meals to residents and caters for a variety of diets and conditions.
Visit the Meals on Wheels website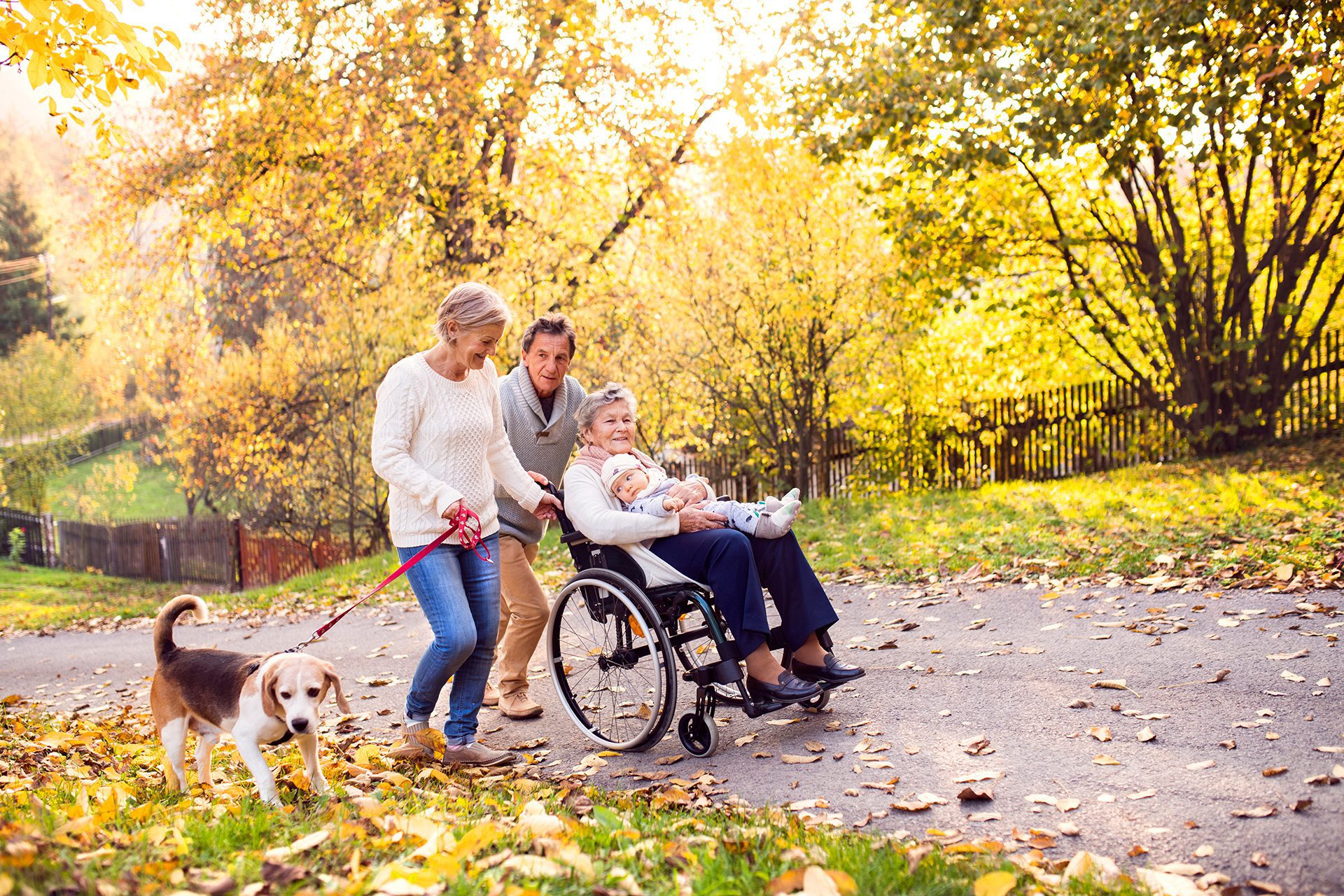 Information, advice and support to help adults live more independently.
Read about the Independent Living Services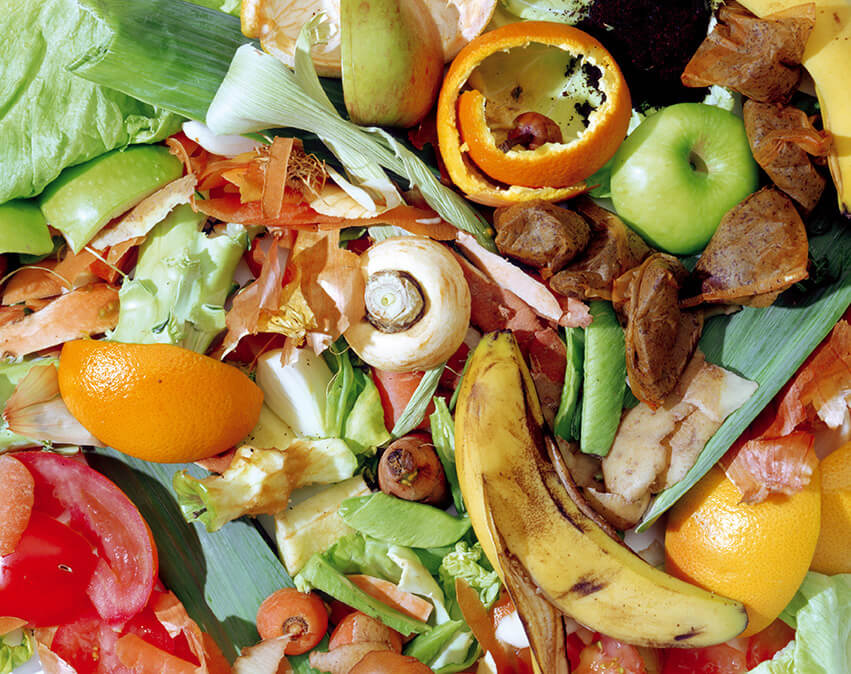 You can get help with putting your bins out and sign up to get waste and recycling collection reminders.
Visit the Cardiff Council website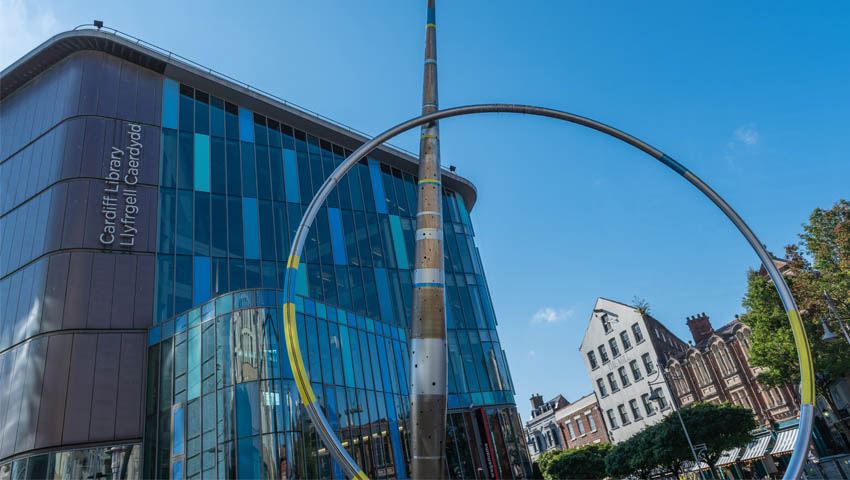 We offer a mobile and housebound library service if you find it difficult to travel to a Hub or Library.
Read about our library services
The Local Team can offer a one-off visit to help residents clear their gardens of overgrown vegetation and unwanted waste.
For further information, please contact them on 02920 872787 or email localteam@cardiff.gov.uk